Welcome To The Carbon Cartel. Home Of World Class Composite Artistry.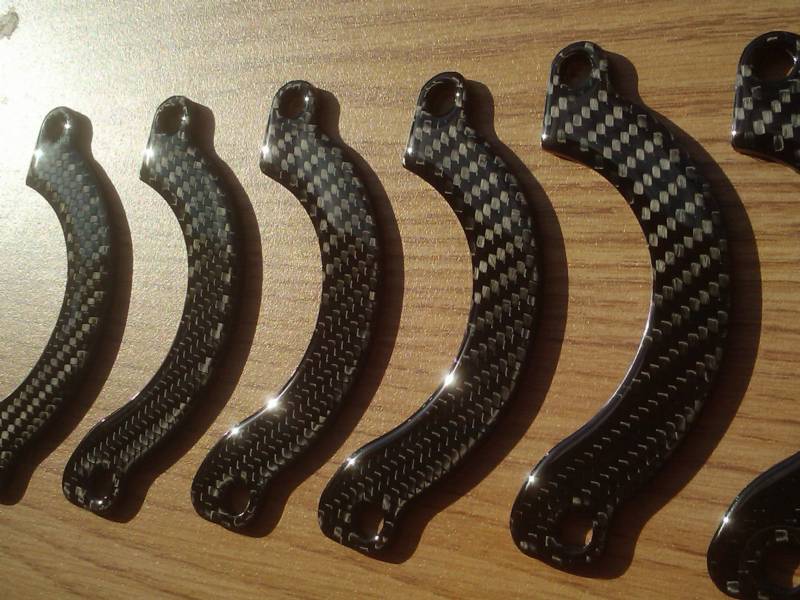 * Custom work at affordable prices.
* Timely service.
* 100% Hand made products from pure carbon fiber.
* Color tinting service available!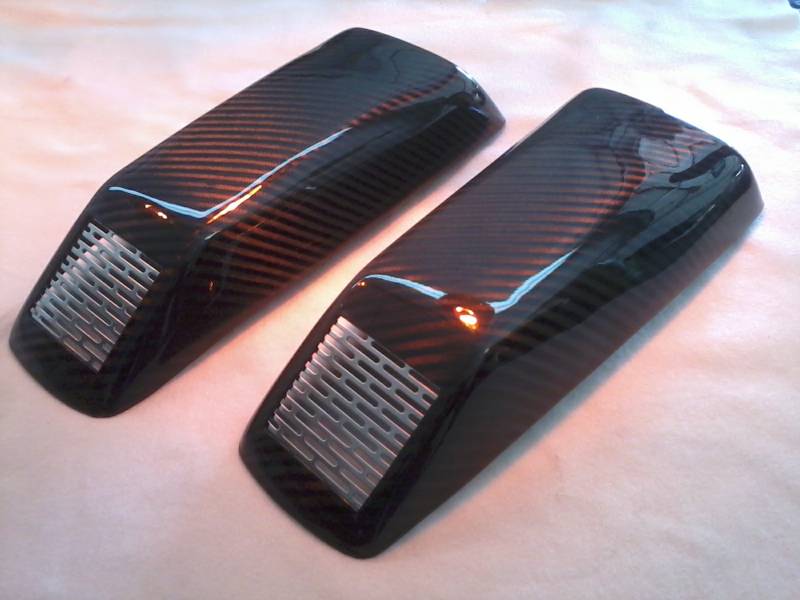 Check us out on Facebook!!!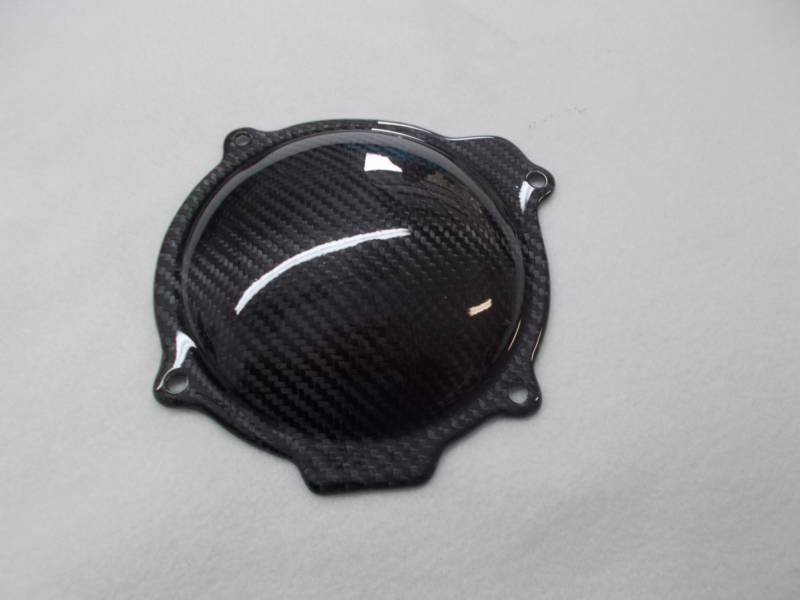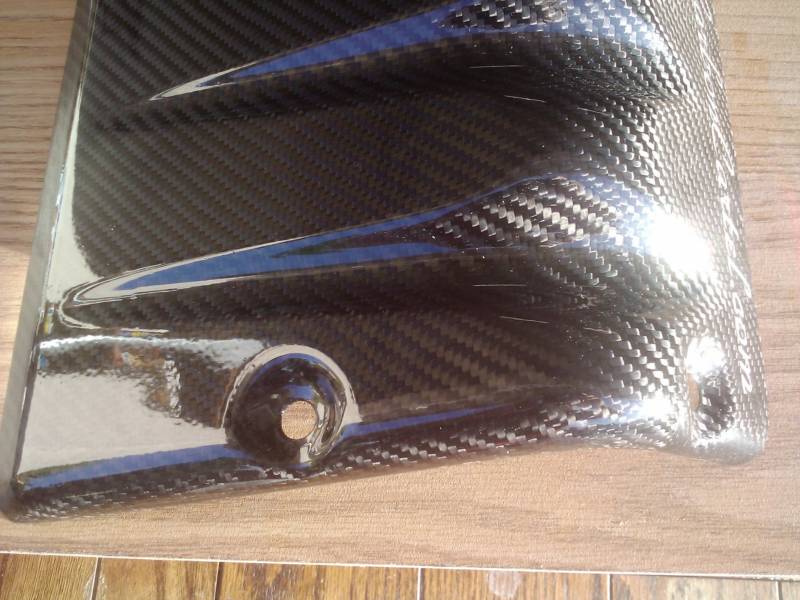 Windowed and solid power valve covers available for the LT 250/500R suzuki.
Ebay item # 331023433417 (solid)
Ebay item # 331054232584 (windowed)